Eocortex development team has created a special version of the software protection key that allows to connect up to 4000 cameras to one server simultaneously. The innovation will become part of the Eocortex 2.6 official software version and will be available for free downloading by all the Eocortex software users worldwide.
"Formerly, one protection key allowed to connect 479 cameras to one server. Thanks to the update, this number has increased by 735%. And I am sure there is more to come, because the maximum quantity of the connected cameras will only be limited by the computing power of the server," says Rustam Salimzibarov, the Head of the Eocortex's Development Department. "The update of the protection keys is being carried out because of the large number of incoming requests. The operators of the major CCTV systems are interested in it because it facilitates the work with the hardware and software suite.
The modifications of the protection system of the software have also affected the international logistics. The new standard for the protection keys allows the customers who would like to purchase the software to order it directly in any office of Eocortex partners, Gemalto company, in North and South Americas, Europe or Pacific Region.
"The application of the international software security standards permits to offer our software in any country of the world," says Dmitry Loginov, the International Sales Director of Eocortex. "In addition to the above, the time required for obtaining a protection key in a local office will be reduced to just one week".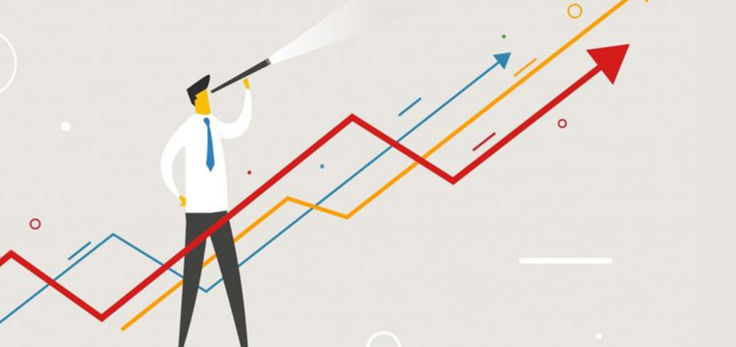 Eocortex is a package solution for creating intelligent IP video surveillance systems for analyzing video streams, for example, for finding a particular object or person in a video recording, for detecting and recognizing faces, for automatic counting of people in queues, for crowd detection, etc. The software is used by such companies as Wimm Bill Dann, Sberbank, Lukoil and many others in more than 50 countries including Belgium, Holland, Germany, France, Great Britain, the USA, Australia, and others.