On November 15 in Antwerp Eocortex and Visuatech, one of the largest distributors, held a joint seminar where the Eocortex software capabilities were demonstrated. More than 30 specialists attended the event.
The Eocortex team demonstrated the new version 2.5 interface that will be available together with the software release. Additionally, the operation of the new People Counting in Queue module and the integration of Eocortex software with messengers were showcased. The new features will allow the user to receive notifications regarding various events in the system (for example, when the quantity of people in the line exceeds the preset threshold).
The setup and operation of the Face Recognition and Suspect Search modules were also shown. The demonstration was performed with the connection to the existing facility with the Eocortex software installed: Luyckx hardware mall. The primary task of the video surveillance system was to reduce loss due to theft and prevent larceny in the future. Frederick, the general manager of Visuatech, demonstrated using the actual case how the Eocortex software detected the theft, showed the suspect trajectory, and recognize the license plate of his vehicle. Thus, the Suspect Search module supplies you with the practical tool when you need to search for people.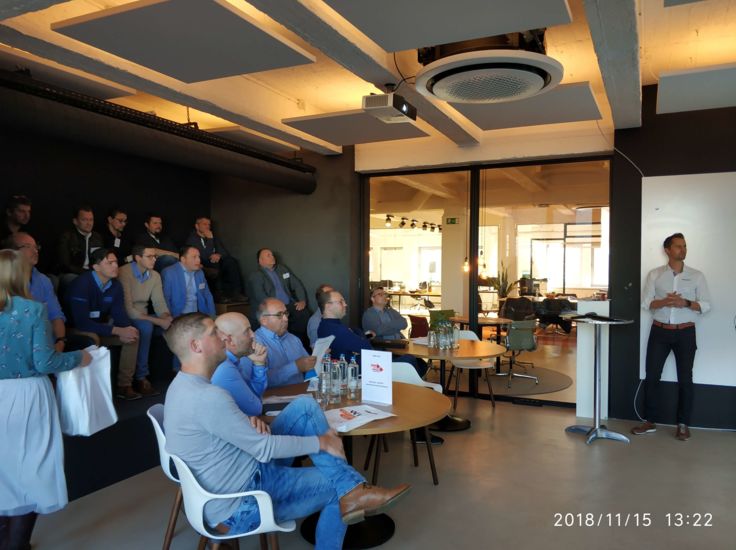 This type of event allows to combine the experience of the developers and those who sets up and uses Eocortex at the existing facilities. We analyze the acquired experience and adapt it to further improve our products. All of this allows you to further familiarize yourself with the product and win more projects.