The pilot project of monitoring safety and security with the help of AI has started in the Minsk regional administration of the Department of Security. The neural network-based intelligent modules by Eocortex IP Camera Software have been selected to become a core of the integrated security system's infrastructure.
At the present moment, the testing of the Face Recognition Complete and License Plate Recognition modules provided by Eocortex has been completed on the sites and facilities of the Minsk regional administration of the Department of Security.
The Department of Security had an ambitious task to solve: to minimize human error when ensuring comprehensive control of entry and exit of vehicles at the departmental facilities and recognizing faces of visitors. Subsequent to the results of the pilot project, we are planning to upscale our experiment to 24 of the departments in the Minsk administration.
– The artificial intelligence in whole and the computer vision based on the neural networks in particular is the signs of the times. The AI is capable of automating production, reducing human error-attributable risks, lowering costs and increasing profits, points out Aleksandr Korobkov, the general director of Eocortex. – The fundamental difference between our software and the simpler alternatives present on the European market lies in the unique balance between the extensive range of features and the ease of use offered by Eocortex. Eocortex is ideal for implementing large-scale Safe City projects, it contains a wide range of modules that use AI, it is a multi-purpose tool in regards to the cameras and access control systems used, etc. Whereupon, the software has a clear, intuitive interface that was appreciated by the security authorities of Belarus with the help of the comparative analysis.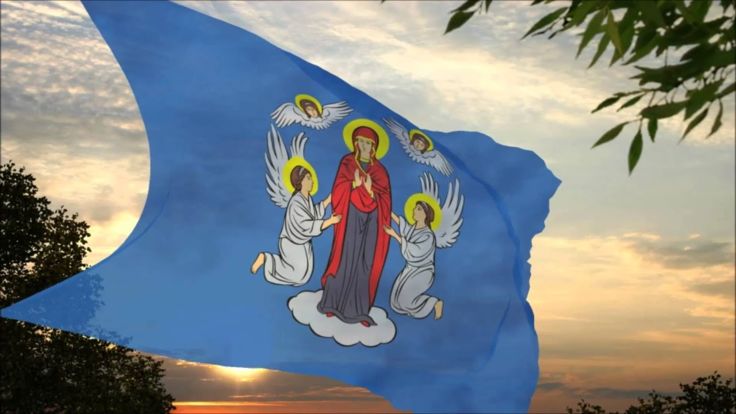 The On/off store company from Belarus became a systems integrator for the project. The Department of Security of the Minsk Administration of the Belorussian Ministry of Internal Affairs plans to expand the public security monitoring system to 1500 cameras in 2020.
Eocortex is IP Camera Software for creating the intelligent IP video surveillance systems (CCTV systems), video stream analysis, e.g. searching for a person or an object on the recordings, detecting and recognizing faces, automating the counting of people standing in lines, detecting crowds, etc. The software is already used by the Ypres police department in Belgium, by the Italian judicial police, as well as by such brands as Hugo Boss, Mövenpick, Hilton and many more in 55 countries of the world.