Eocortex team is now in Belgium where the New Security trade fair is taking place. Eocortex is represented on Stand 1.5 of Visuatech distributor.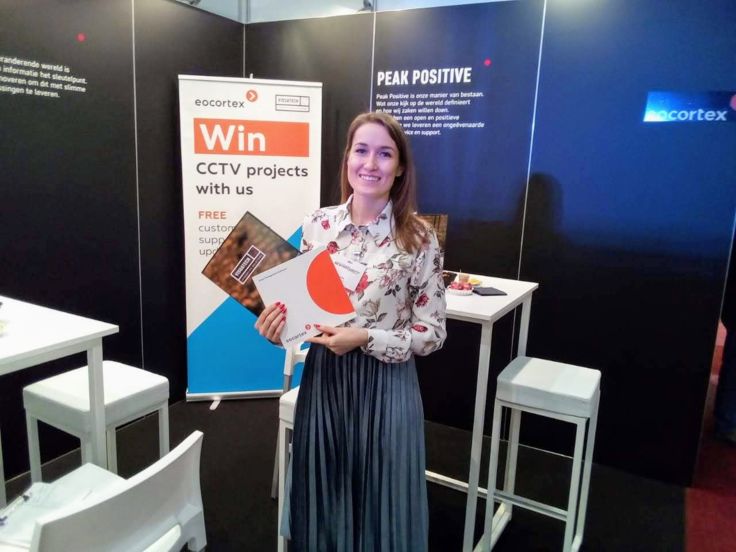 The Eocortex team members together with Visuatech employees are demonstrating the following modules:
Suspect search that allows to quickly find objects in the archive and reconstruct their trajectories
Face recognition and Face detection that permit to detect faces, create a face database, identify persons from this database, grant personal access rights to people, set up alarm events and more
License Plate Recognition that allows to recognize vehicle license plates, create databases of vehicle owners, set up various events for license plate detection, adjust the automatic access system.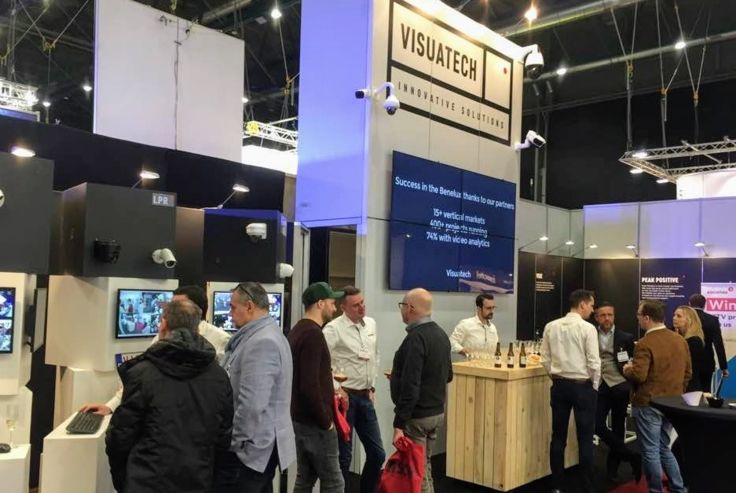 During the first day the exhibition was visited by several hundreds of people. The Eocortex managers demonstrated the capabilities of our software to tens of integrators.
If you wish to test Eocortex at the real-life object in real time, join us on the second exhibition day.