Build scalable video surveillance systems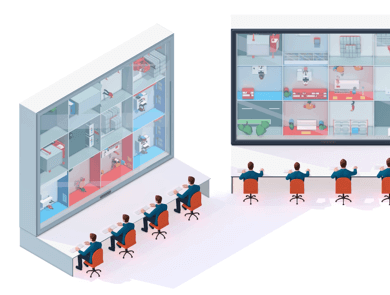 Create video surveillance systems with the number of IP cameras from 1 to the infinity! Eocortex allows to connect an unlimited number of cameras and servers to the system, as well as to unite independent systems based on Eocortex.

Unite, set up, manage and monitor systems from anywhere in the world!