Eocortex, a developer of professional video surveillance software, supports operation with Immix safety monitoring platform. The Immix platform combines more than 500 services that ensure safety of people, organizations, and environment into a unified surveillance system.
The integration ensures transmission of video stream and events from Eocortex VMS to Immix using RTSP protocol and Sureview Generic SMTP.
Securitas system integrator, a partner of Eocortex, uses Immix for its control room services. The cooperation between Immix and Eocortex allows to obtain video and alarm events from the controlled sites. In the nearest future, Immix and Eocortex will ensure the required level of safety at the Fiege logistics center, where more than 60 cameras with the ST license were installed.
At the present moment, Eocortex sends the following events to Immix:
Face Recognition module events: all the detection and recognition events are registered. Consequently, the security team obtains the visitors database with the indication of time of visits.
License Plate Recognition module events: database of recognized license plates with the time of starting and stopping of movement of vehicles.
Tracking module events
In addition, Eocortex and Immix monitor the functioning of the devices connected with the system: they register changes of input and output signals, monitor device connection statuses, ensuring uninterrupted operation of the security system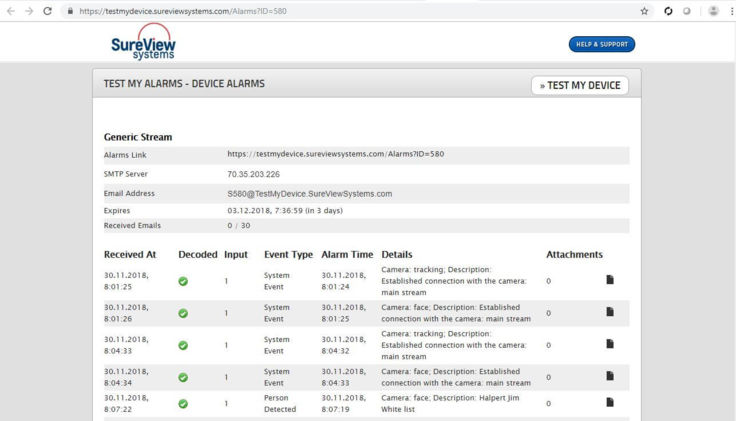 Thus, Eocortex and Immix fully control the system of access to sites and facilities, register infractions and ensure high level of safety. Depending on the project requirements, it is possible to set up data and event transmission from any Eocortex module to Immix monitoring system. It will allow the integrators to enhance the capabilities of safety and control systems and take the security system to a new level.