As the old saying goes, "The shoemaker's son always goes barefoot". Since olden days, it has meant that a professional makes such a unique and sought-after product that nothing is left for own use. Today, in the times of digital copies, even a unique IT product is available to anyone. Thanks to the work of distributors and installers, the Eocortex software, for example, can be installed at any facility anywhere in the world. But do those distributors and installers use Eocortex themselves? We have asked them directly.
Steffen Grosse, the licensed security system engineer, is known in Germany as a founder of Sympatron, one of the largest companies in the security industry. Using a variety of solutions by different developers for his projects, he chose Eocortex for his own needs.
For example, the Eocortex Ultra software for 20 channels is installed in Sympatron's head office in Lehrte. Such intelligent modules as Face Recognition for the access control system, Tracking for perimeter control, and Fire and Smoke Detection are in use there. By the way, Mr. Grosse has gone beyond the office use of the software: he has chosen the best solution for his own home as well.
The Eocortex software is also in charge of security in Mr. Grosse's villa. The 6-channel Eocortex Ultra software is used for area monitoring there. Moreover, Mr. Grosse has also installed the IP cameras controlled by Eocortex in his suburban house that is currently under construction. There the engineer has added Hard Hats Detection module to the video surveillance software. Being a security expert, he is sure that safety has priority.
Eocortex is frequently chosen for personal use in Belgium, too. For example, the Easing company employees avouch that they became fans of Eocortex as soon as they got acquainted with the software solution.
– Eocortex can be integrated with the access control systems, alarm systems, building automation systems, and even the most affordable ST license is equipped with video analytics, says Kris Troonbeeckx, the owner and founder of Easing. He uses 7 IP cameras controlled by Eocortex in his private mansion.
Timoty Tielemans, a technical director of Pitoors Systems, managed to solve a bizarre crime using his home CCTV system. The fact is that Mr. Tielemans is breeding expensive fish species in the pond situated on his land lot. He had no problems with young fish but when the fish grew someone started stealing it. Being a busy man, Mr. Tielemans could not afford to sit by the pond watching every suspicious passer-by. And, being an engineer, he knew that the best solution would be to use an IP camera with an appropriate video analysis module.
Of all the available solutions, Mr. Tielemans had chosen Eocortex – and the following day he learned who was stealing his fish. He installed the camera with the software motion detector by Eocortex right in front of the pond and set the Tracking module to send him an email with an image from the camera in case there was motion near the water. It turned out that the fish was being stolen by gulls! Mr. Tielemans kept the camera but he had to cover his pond with a special net.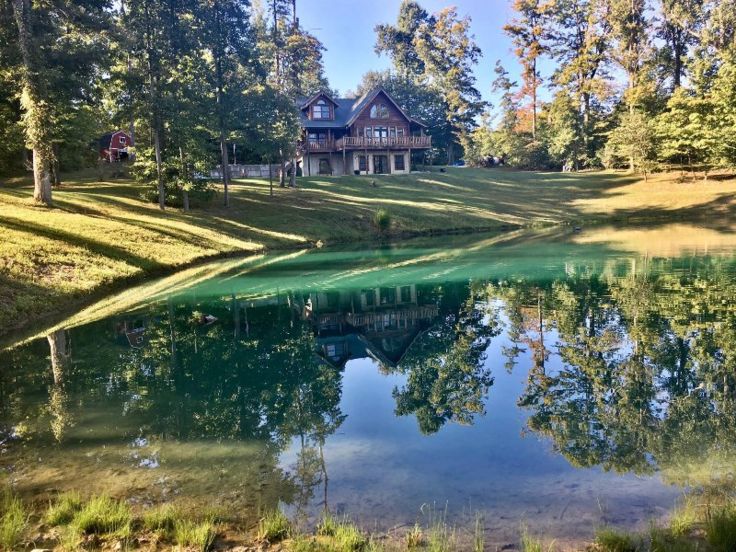 Kristof Helsen, the Tech Supervisor of GDW company (Belgium), also prefers to use Eocortex. He uses 6 cameras on his lot to monitor access roads, outbuildings and distant corners.
– I have been using Eocortex for almost three years, because it is beneficial in every way. The video analysis modules are software-based, meaning that one can use cheaper cameras. Eocortex works with very large databases with camera profiles, and if that doesn't work, you can use standard ONVIF or the RTSP stream. Using Teamviewer, I can connect to the home server and work with it remotely, for example, restarting it, if necessary. I can also work with cameras using a smartphone or a web client. Even the updates of Eocortex software are free for life, – says Mr. Helsen.
The experts emphasize that Eocortex allows to create a stable system that permits to work with the cameras anywhere and anytime. The video analysis modules solve the tasks at hand efficiently and punctually, be it suspect tracking of forest fire control. Kristof Helsen even became friends with a hedgehog thanks to the Sabotage Detection module. The curious animal got into the garden and had his way with the security camera.