Eocortex is getting ready to release the new version 3.4 of its software suite and announcing its novelties.
The Eocortex 3.4 will feature a new interactive search module. In addition to the search for people, the system will be able to look for animals, bags and luggage, potentially hazardous items (firearms and baseball bats) and vehicles of different types.
Vehicles can be searched for by type (passenger cars, trucks, buses, two-wheelers), color and sample photos.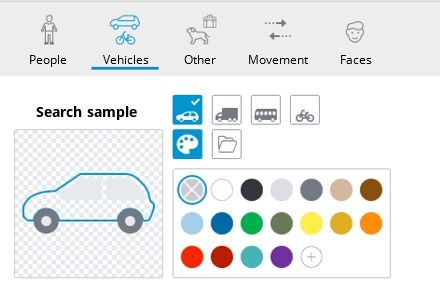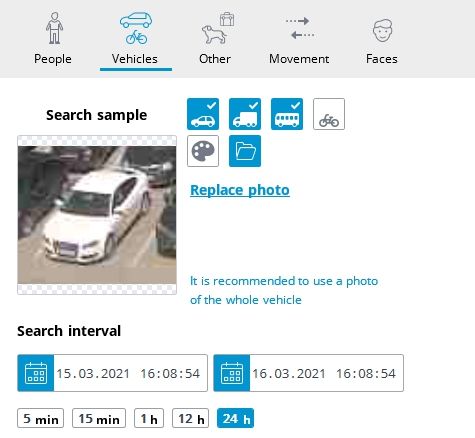 This module allows to search for any moving objects.
To perform such search, it is required to choose a time interval in the menu (5 or 10 minutes, 1, 12 or 24 hours, or set it manually), then select cameras, frame area, and the direction of crossing a virtual line.
In addition to the update of the types of objects to be searched for, the version 3.4 module works faster and can be used on the Eocortex video analytics server.
The updated interactive search module will be available in the Eocortex version 3.4 that is scheduled to be released in July 2021