The developers of Eocortex VMS have improved the interactive search feature that serves to locate people in the archive using their distinguishing characteristics, e.g. color of clothes or a suspect's photo.
The new version of the interactive search feature will have significantly improved accuracy due to the employment of neural networks-based analytics.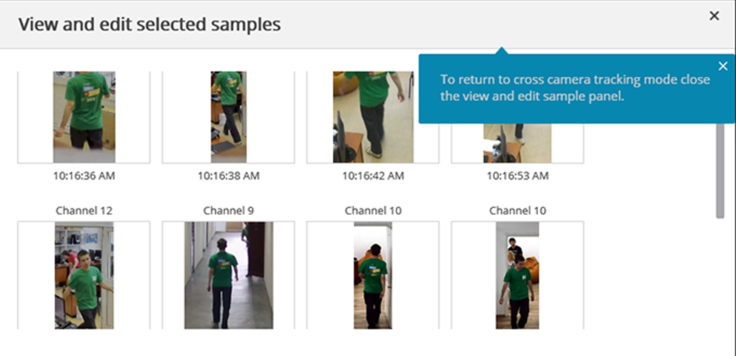 In addition to the previous algorithm, the new version of the detector has a capability of locating people using neural networks that learn by an enormous quantity of images. It is a higher-level solution whose operating principle resembles that of the human brain. The new algorithm is capable of identifying objects in the adverse conditions, e.g. a person wearing dark clothes at twilight.
"The usage of neural networks for performing interactive search has allowed to improve the sensitivity of the module and the recognition accuracy, at the same time reducing the number of false responses. This solution will be available for the users of the new, 3.2 version of Eocortex whose release is planned for September, 2020", said the representatives of the development team.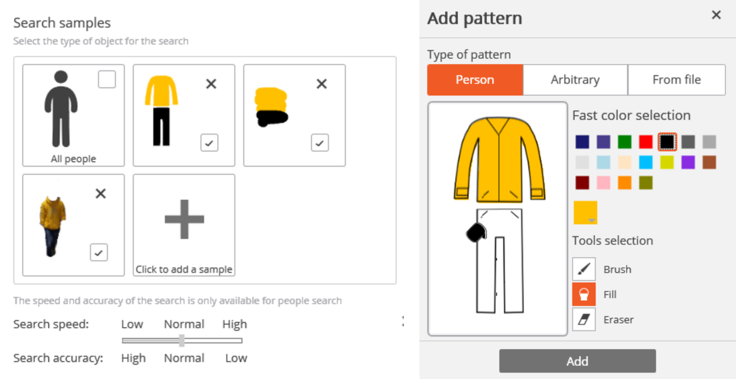 It should be pointed out that, when updating the Eocortex VMS with the interactive search module, the old algorithm will continue to be used. Should the users want to try out the new capabilities of the Eocortex interactive search module, they would be able to change the settings and select the neural networks-based mode of searching for people. Please note that a graphics accelerator is required to ensure the efficient operation of the new module.
In order to calculate the cost of the Eocortex Video Management Software and obtain a trial version for your video surveillance system, please contact us at sales@eocortex.com or fill in one of the forms on our web site.