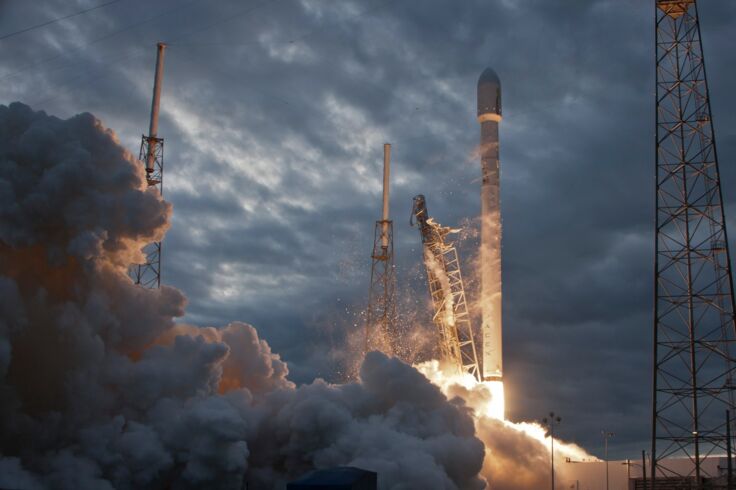 Version 2.7 of Eocortex containing revolutionary solutions and updates was officially released in July 2019. This new version of the software will be presented to the audience from the perspective of business on Tuesday, July 23 at the open webinar entitled "Eocortex 2.7 for solving business tasks".
The webinar is intended for two types of audience at a go. The first one is CCTV and security industry professionals. For them, the Eocortex speaker Andrea Cartagena Gómez will talk about how the software helps to increase the volume of distribution, how it allows to solve non-typical tasks of the end customers and boost the number of orders of Eocortex company partners.
The end users of the intelligent video surveillance systems belong to the second category. For them, the speaker will talk about the Eocortex intelligent modules that are designed to automate company processes and reduce expenses, up to reducing the headcount.