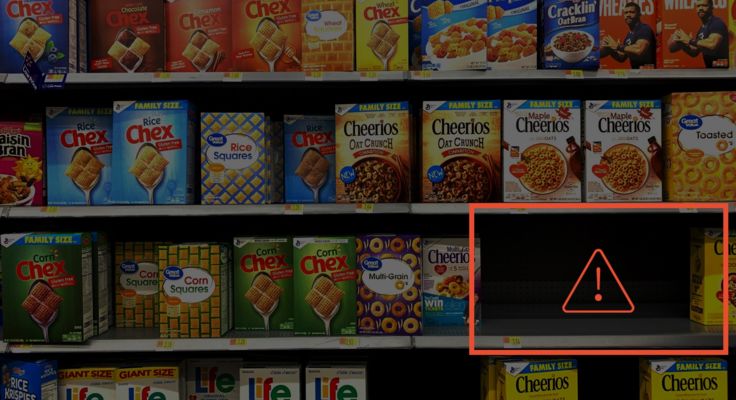 Eocortex Shelf Fullness Check: "Merchandizer killer" or source of profit?
After updating Eocortex to version 2.7, the official package of intelligent modules was enriched by the Shelf Fullness Check. What will it become – a novelty ready to replace a merchandizer, a new source of profit, or a premature innovation too new for the market? All of these questions will be answered by the Eocortex speaker during the open webinar entitled "New module by Eocortex: "Merchandizerkiller or source of profit".
The Shelf Fullness Check module works in the online mode, and the user is able to see the percentage of a shelf's fullness with the required goods. You will get a #chance to learn how to make additional profit using this module in one of the parts of the webinar.