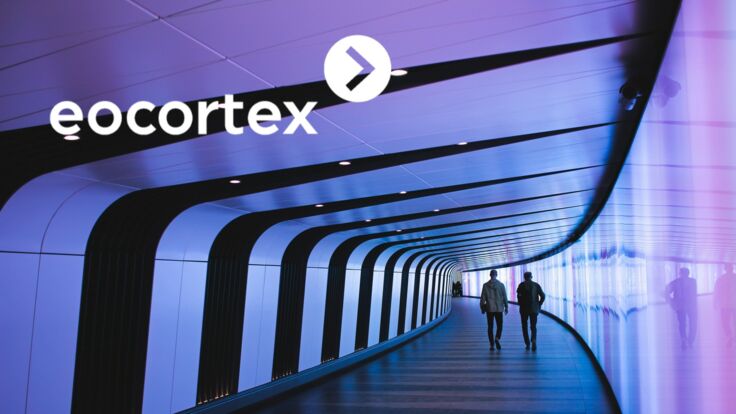 On the 10 of September, Eocortex will hold an out-of-schedule strategic online session for the partners, during which its specialists will talk for the first time about the principles of cooperation with partners regarding development of the new solutions for the global market.
What is the principle behind the development of the intelligent video analysis modules of Eocortex? How is the Eocortex' product line evolving? What novelties can be expected in the nearest future? And finally, how to request a tailor-made solution for a particular customer? All of these questions will be answered by our product-manager Nikita Zhigalov.
You can send your questions for the strategic session today to
elena@eocortex.com
stating the subject as "Question regarding Eocortex' development strategy". The event will have the format of a webinar requiring the obligatory preliminary registration. You can register
here
.
Please be aware that the recording of the webinar will not be publicly available.