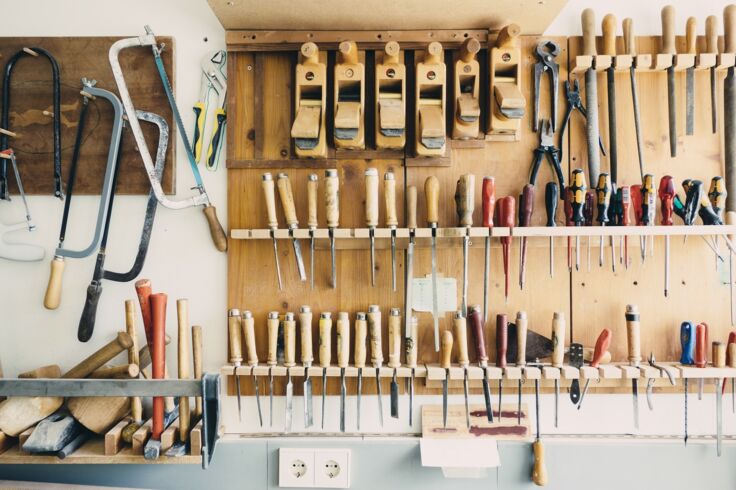 After the official release of Eocortex 2.7, the installation of video surveillance systems has become a process that takes only 10 minutes even if handled by a beginner. On Tuesday, July 30, Eocortex specialist will talk about this during an open master class entitled "Quick setup of the CCTV system with Eocortex for beginners".
In March, the specialists in the area of IP video surveillance and the professional integrators of the video surveillance systems switched to version 2.5. Already in May 2019 the version 2.6 was released. Lastly, another version was released in June - Eocortex 2.7, offering such revolutionary solutions as the multigrid, the improvements to Eocortex Client, the import of settings, and the new intelligent modules.
All this makes Eocortex an even more powerful tool for automating production and ensuring safety. However, with the enhanced features Eocortex became even easier to work with. All those interested will be able to see it for themselves.