The companies started cooperating in June 2021
In Vietnam, Total Parking is developing smart parking lots based on the Eocortex video surveillance software. The companies began their cooperation in June 2021.
Total Parking is a provider of high-tech equipment and IT solutions for parking throughout Vietnam. The company was founded two years ago. During this time, thanks to a team of specialists with the extensive experience in the industry, Total Parking has established itself as a reliable and competent partner.
A video surveillance system is one of the elements of smart parking lots. Eocortex video analysis modules, on the one hand, will provide efficient space management: recognize license plates, ensure the correct parking of cars, monitor their parking time, and help to avoid queues. On the other hand, they will assist in providing safety and security of the facilities thanks to smoke and fire detectors, the face recognition module, and the capability of measuring the temperature of customers, among others.
"In Vietnam, digitalization of all spheres of life is gaining momentum.
Modern IT solutions are being implemented most actively in the transportation infrastructure, in planning and building new urban areas. Their cost is reasonable, and the results of their use allow customers to save significant amounts of money. The modernization process has begun recently, which means we have to develop a large market", said Mr. Hai Vo, CEO of Total Parking.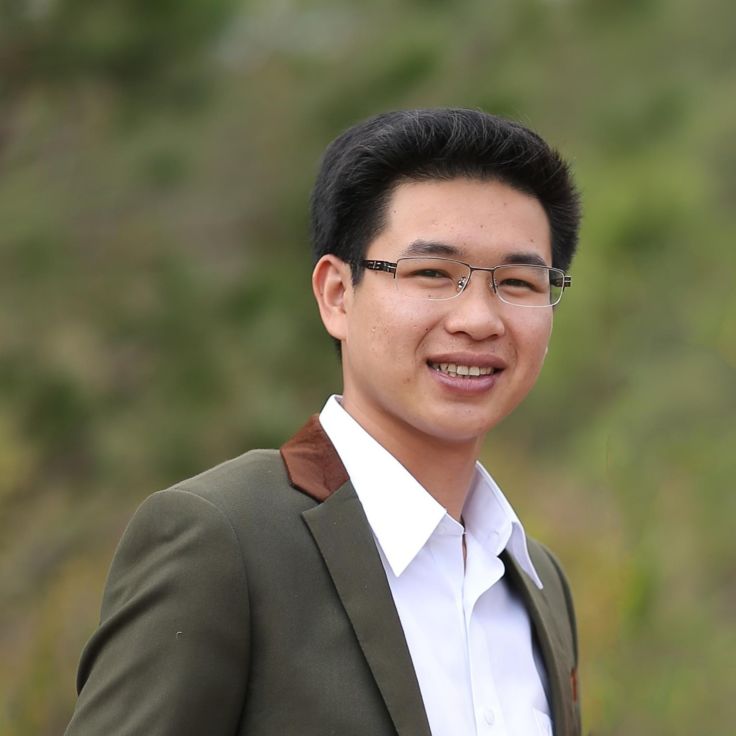 Vietnam is one of the main destinations of Eocortex video management software supply. More than ten partner companies work there. The software is being implemented in large resort areas, Smart City projects and other facilities.